Message from the Management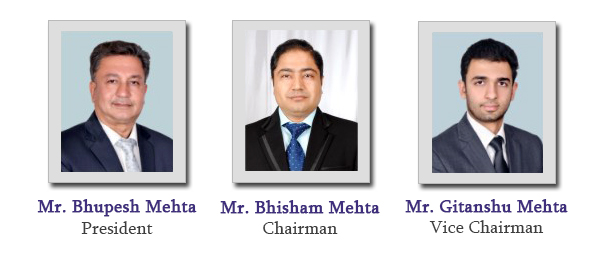 Welcome to the Bharat Ram Global School (BRGS). All of us at BRGS are excited for the school's opening year and are confident that your children will receive an education like no other.

You will soon realize the cutting edge your child has developed in discernment, attitude and personality. We will jointly share the pride and joy in his/her growth, uniqueness and empowerment. Shri Ram family is trend-setter in introducing, developing and maintaining excellent standards in education for the past almost 100 years. We have full faith in their navigational power as a leader and promoter of innovations and change.

Though we are in 21st Century, school education in India is not yet ready to step out, adopt and embrace changes happening globally. Good news for Sirsa children and parents is now the accessibility to a 21st Century school that is forward-looking in content, pedagogy, facilities and opportunities. Our curriculum is designed keeping in full view global standards in learning outcomes. We are sure our state-of art infrastructure and facilities along with the encouraging and supportive environment will enhance your child's interest and performance in academics as well as sports, arts, theater and music. We assure you our TEAM will exceed your expectations.

Best Wishes!!!